OUR STORY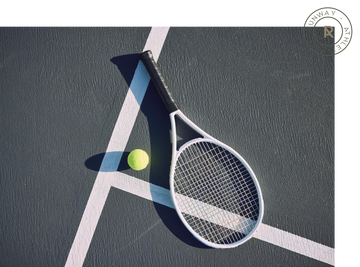 Runway Athletics was founded by three women who love to look good while playing hard. Developing a tennis apparel line in the US during a pandemic has been a labor of love and no easy feat, but here we are.
Growing our business and meeting so many amazing women in the Tennis and Pickleball communities has been one of the best parts of this adventure. Our first piece to market, The Nola Skirt, is what started it all for us. It is our top seller and looks great on everyone.
Our fashion forward looks will boost your confidence both on and off the court. Please check back often as we are always rotating and adding new pieces. We strive to offer the absolute best customer service. Please feel free to reach out with any questions you may have at info@runwayathletics.com
Thank you for supporting our small, women owned business.