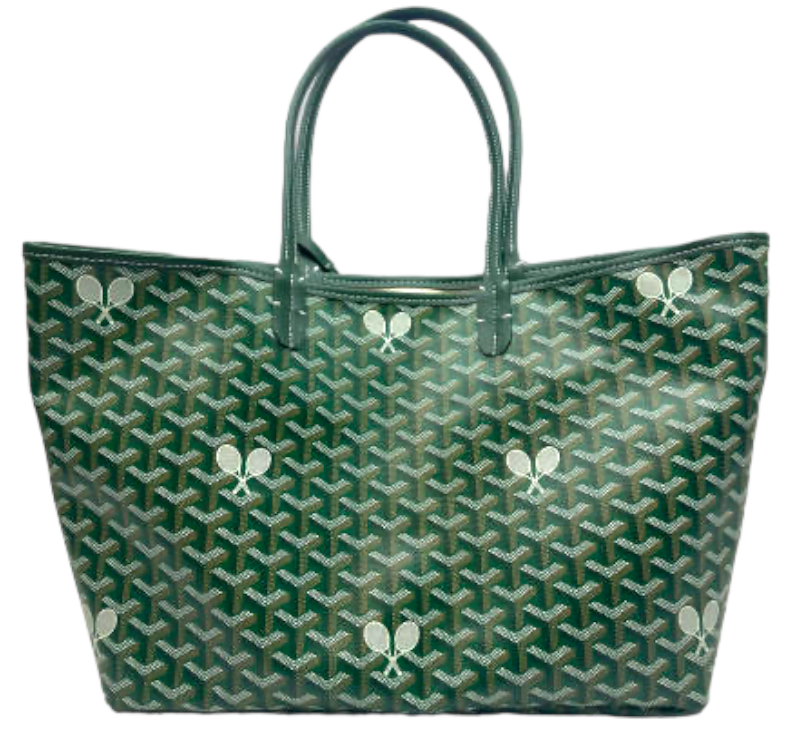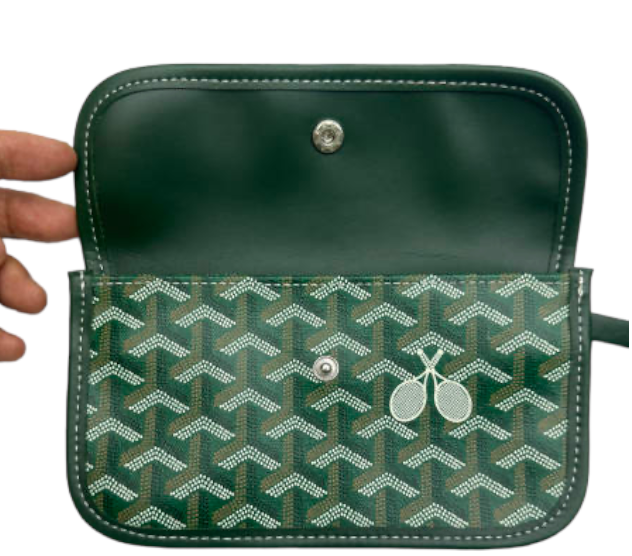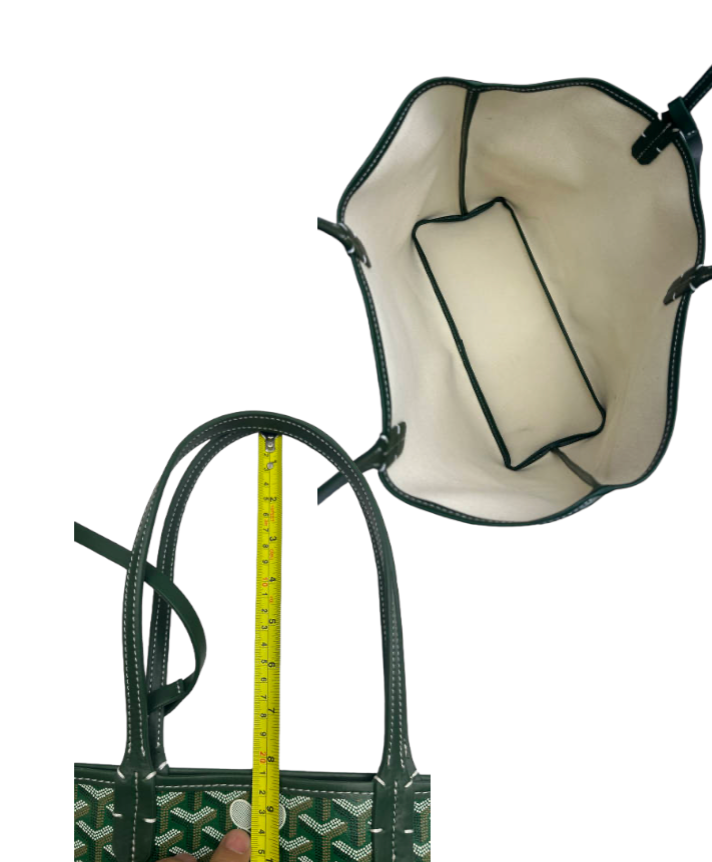 The Whimsy Tennis Lovers Tote (Pre Order/Start Shipping 10/5)
Sale price
$204.00
Regular price
Our Whimsy tote is hemp canvas, lightweight, easy wipe and full of style.  Whether you are heading to your favorite tennis match, to lunch or heading out of town .... this baby will get you noticed. 

Tote is: 18'' x 10" by 5" - with smaller attached inner pouch. This is a fashion must bag/tote. 
Racquets are actually printed on fabric. (Not appliqué)
PLEASE NOTE: this tote is not affiliated with any designer brand bags and is not branded in any way with any designer names or markings.
The Whimsy Tennis Lovers Tote (Pre Order/Start Shipping 10/5)
Sale price
$204.00
Regular price