News
Do You Know what Padel USA is?
by Jennifer Spector on Sep 10, 2022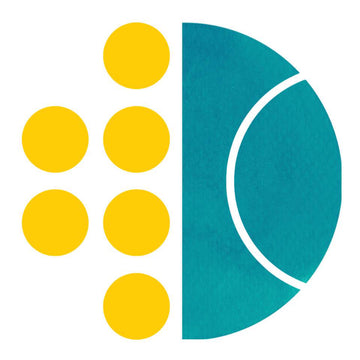 Today, Runway Athletics was invited to the Polo Tennis Club in Austin, Texas to be the vendor for their Padel and Pickleball Exhibition.  Not only did we have a blast meeting so many new Tennis, Pickleball and Padel players - but we learned about a court sport that was new to us and so much fun to watch.  While we were there selling and chatting with court enthusiasts - we were lucky enough to watch #1 ranked Paloma Cortina play Padel like a master!
It is obvious, that this court sport will be picking up traction all over the World after seeing how athletic and fun it is to watch.  Polo Tennis Club has added a beautiful court area for Padel and Pickleball that compliment the tennis area so perfectly - so there is much to explore there.  
At Runway Athletics, we have found that there is nothing like being out in the community meeting those that are passionate about court sports & love looking great while they play them. Seeing someone walk away with a new Tennis Bag or putting on one of our NOLA skirts right after they purchase it, is icing on the cake!
If you have a chance to check out some Padel, we suggest you do - it's a lot of fun!